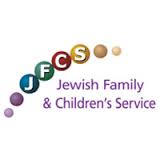 The Child Clinician will provide clinical oversight, direct therapy and case management services including intake and assessment to clients and fam...
Mesa Arizona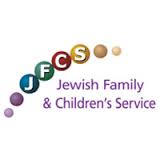 Will provide patient care services under the direction of the Home Care Director in compliance with the policies and procedures of Jewish Family Ho...
Arizona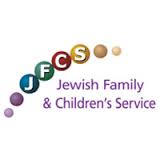 This Board Certified Nurse Practitioner is responsible for providing care to clients/patients via direct services and by providing clinic...
Phoenix Arizona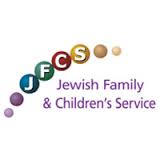 The Family Consultant I provides intensive homebase services (case management services) to families involved with Child Protective Services (CPS). ...
Phoenix Arizona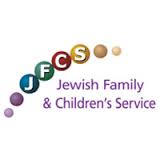 Are you looking to be part of a cutting-edge development team? Behavioral Health Information Network of Arizona (BHINAZ) is now seeking ...
Phoenix Arizona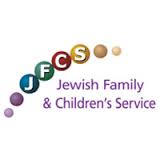 JFCS is seeking...
Phoenix Arizona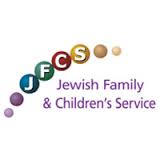 The Child Crisis Hospital Team Youth & Family Specialist will provide temporary in home support to the child/family and facilitating a smooth t...
Phoenix Arizona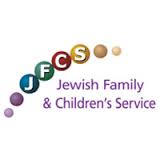 Phoenix Arizona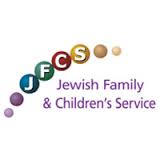 Glendale Arizona
Jobs in Phoenix by Category