Are you hiring?
Employers Click Here!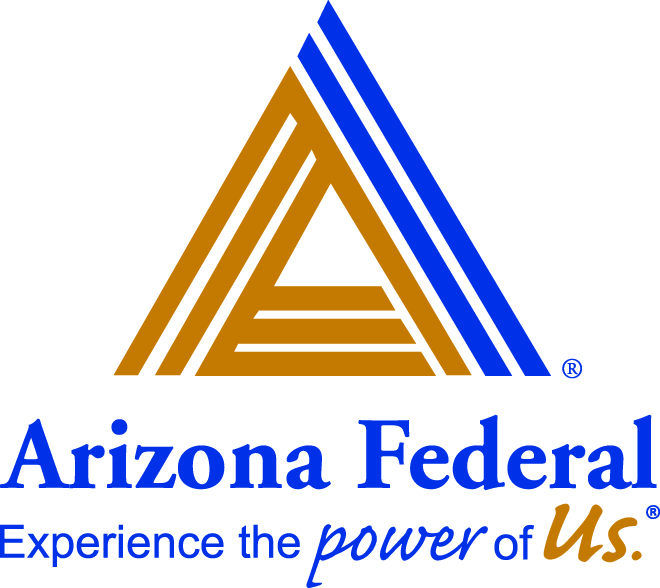 Vendor Contract Administrator
Description:

Required Qualifications
High School Diploma or GED and 3 years of contract admnistration experience. Experience with contract administration procedures, internal audit and compliance processes, and information security requirements. Competency in reading and interpreting service organization attestation reports (SSAE 18), audit reports and financial statements. Understanding of and ability to interpret common contract language such as indemnifications, amendments, terms, privacy and security clauses. Experience creating and implementing operational policies and procedures. Experience with managing vendor management software programs. Must be well organized and attentive to detail in all functions. Must possess excellent communication skills using proper grammar in English verbally and in writing. Proficiency in computer applications in Windows, Excel and Word. Ability to type 35 words per minute.
Preferred Qualifications
Bachelor's Degree in Business.
Five years vendor management experience
Operational knowledge and/or experience in a financial institution.
Overall Accountability
Act as the organization's point of contact for vendor management. Work directly with Vendor Relationship Owners (VRO's) and senior management to ensure proper vendor oversight and monitoring is in place. Ensure the vendor management practices effectively manage risk in accordance with internal policy and NCUA regulations. Manage all contract documents so that they are easily accessible and maintain a current view of all vendor partners and what product or service is being provided. Monitor and evaluate contracts to ensure vendors comply with contractual terms and conditions. Responsible for ensuring due diligence documents are maintained and current for all contracts. Responsible for communicating contract expiration notices to VRO's. Oversee all reporting and tracking of vendor relationships.
Skills:

Salary
- DOE
Posted
01/24/18
Location
333 N 44th Street Phoenix AZ 85008