Are you hiring?
Employers Click Here!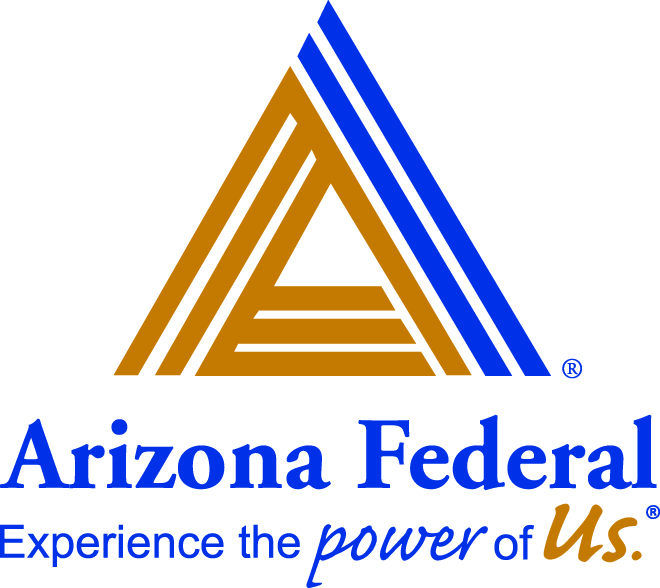 Applications Administrator
Description:

QUALIFICATIONS
Associates degree (A.A.) in Information Systems or similar field or technical school, or three years' application administration experience on enterprise applications or systems using automated processing tools or a combination of education and experience. Proficiency in PC software applications in a Windows environment including Word, Excel, Access and Outlook. Structured Query Language (SQL) or other database tools required. Must also have a good understanding of information systems structures, processes, and protocols to provide sound organizational support. Core financial platform administration experience preferred. Process improvement experience preferred. Ability to type 45 words per minute. Ability to read, write and speak in English. Ability to read, analyze and interpret technical procedures, program specifications, financial reports, legal documents and government regulations. Ability to write business correspondence, reports and procedure manuals. Ability to speak effectively presenting information to groups of membership and management. Ability to communicate verbally both in person and on the telephone. Ability to define problems, collect data, establish facts, draw valid conclusions and make appropriate recommendations for resolution. Ability to apply mathematical concepts to determine and test reliability and validity.
OVERALL ACCOUNTABILITY:
Responsible for working routine end-user requests through phone, email or service desk tickets. Effectively administers Saas based applications within the environment including but not limited to parameters, user access, update testing, update deployment and documentation. Routinely works with vendors on troubleshooting reported issues and escalates to senior level staff as appropriate. Makes changes using our change control process. Proactively identifies and initiates process improvements, documents potential problems and resolutions. Mentors and assists other staff members. Adheres to on-call rotation schedule. Participates in Information Technology initiatives. Communicates application issues to internal staff accurately and timely. Monitors daily automated processes for accurate and timely processing and troubleshoots error notifications.
ESSENTIAL FUNCTIONS:
While performing the duties of this job, the employee is regularly required to stand, walk, sit, climb or balance; use hands to finger keys accurately when using calculator machines or computer keyboards; reach with hands and arms. The employee must occasionally lift and/or move up to 25 pounds. Specific vision abilities required by this job include close vision, distant vision and color vision. The noise level in the work environment is usually moderate. Must be able to travel independently to department and branch locations. NOTE: The requirements listed in the above qualifications and essential functions are representative of the knowledge, skill, physical demands or work environment required or encountered that must be met by an employee to successfully perform each duty and each function of this job. Reasonable accommodations may be made to enable individuals with disabilities to perform these essential functions.
Skills:

Salary
- DOE
Posted
01/26/18
Location
333 N 44th Street Phoenix AZ 85008