Are you hiring?
Employers Click Here!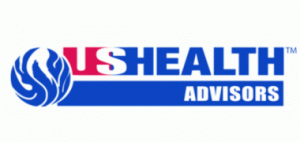 Sales Representatives
Description:

Take your career to the next level by joining 2016 Insurance company of the year. We are reshaping health insurance in the United States. This is the job that can literally change your life and lives of others in the process. You can come and work at our beautiful office and /or in the comfort of your own home. Our management staff will train and assist you as necessary to ensure you achieve your dreams. Your dreams are waiting there for you if you are ambitious for them. Do not worry about leads we have more than enough of them to help you reach your goals. You have the potential to earn a $100,000 in your first year. You also have the potential to earn thousands in additional commissions, bonuses, stock, residual income and many more benefits.
Hello, my name is Bear and I am a recruiting specialist in Arizona and I am looking forward to helping you out in changing your life. You can get ahold of me by uploading your resume or by calling me at 520-251-4035
Its never to late and your never to old to become better
Doubt kills more dreams than failure will
Skills:

Salary
0 - 100,000 Year
Posted
02/09/18
Location
10201 S 51st, Suite 275 Phoenix AZ 85044