Are you hiring?
Employers Click Here!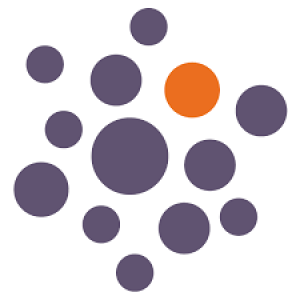 Product Manager
Description:

Genius Avenue was created to establish compelling connections between insurance companies and their customers. Genius Avenue goes beyond traditional insurance and now weave the natural stitching of Insurtech and Fintech fibers. Our digital platforms and company expertise include population administration, consumer product distribution and administration, comprehensive marketplace capabilities, direct consumer marketing and engagement, digital payment and wallet systems, and network management functions.
We are a rapidly growing company touching numerous points in a vast supply chain related to insurance and similar industries.
Genius Avenue is currently seeking a dynamic and driven Product Manager. The Product Leader will be responsible for the product planning and execution throughout the product lifecycle, including gathering and prioritizing product and customer requirements, defining the product vision, and working closely with engineering, sales, marketing and support to ensure revenue and customer satisfaction goals are met. The Product Leader's job also includes ensuring that the product supports the company's overall strategy and goals.
Primary responsibilities
Serve as the company's subject matter product expert on consumer products
Owner and champion of assigned product line

Manage multiple products
Develop and/or improve products and product bundles,
Articulate value propositions to determine the product market fit, go to market, and communication

Maintain channel and market knowledge, including competitive landscape and identification of potential market niches.
Provide product roadmap leadership including organizing information to create decision support.
Work closely with marketing, sales, development/IT, and finance teams, guiding product builds, support, launch, with a focus on promoting and driving revenues of the product across all channels.
Advance client-facing activities including training, subject expertise, sales and promotion ideas, and activities.
Experience requirements
Minimum of 5 years of experience as a Product Leader or Manager
Demonstrated success defining and launching excellent products
3+ years of experience in a job in the insurance market a plus
Excellent written and verbal communication skills
Bachelor's degree (MBA preferred)
Technical background
Excellent teamwork skills
Proven ability to influence cross-functional teams without formal authority
Must be able to travel
Ability to learn multiple product lines quickly in a fast-paced environment
Highly organized, focused, and driven
Awesome Benefits Genius Avenue Offers
Medical benefits
Dental benefits
Vision insurance
2 weeks PTO (accrual begins immediately upon hire)
8-10 paid holidays per year
Skills:

Salary
- DOE
Posted
02/19/18
Location
Scottsdale AZ 85260