Are you hiring?
Employers Click Here!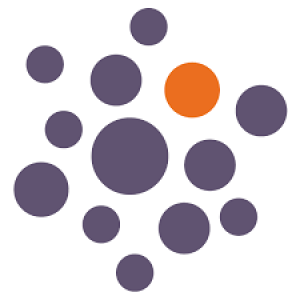 Enterprise Solutions Account Executive
Description:

Genius Avenue was created to establish compelling connections between insurance companies and their customers. Genius Avenue goes beyond traditional insurance and now weave the natural stitching of Insurtech and Fintech fibers. Our digital platforms and company expertise include population administration, consumer product distribution and administration, comprehensive marketplace capabilities, direct consumer marketing and engagement, digital payment and wallet systems, and network management functions.
We are a rapidly growing company touching numerous points in a vast supply chain related to insurance and similar industries.
Genius Avenue is currently seeking a dynamic and driven Enterprise Solutions executive. The candidate needs to thrive on engaging with and selling to enterprise-level clients to create value and generate revenue. We are looking for an aggressive Enterprise Solutions Leader who can envision the value of our products for potential clients and close sales.
Primary responsibilities:
Developing and closing deals with enterprise-level leads, including developing new business to provide tailored solutions to clients
Maximizing up-sell and cross-sell opportunities with existing clients
Managing calendar, leads, and travel in support of executing sales
Continually engage with company leadership and sharing necessary sales, client, and potential client information.
Working with cross-functional teams to develop client-facing products and solutions
Maintaining professional and technical knowledge
Establish and strengthen personal and professional networks
Necessary experience
Minimum 4 years successful sales experience in insurance related field
Successful closer
Exemplary written and verbal communications skills
Focused
Driven
Effective
Awesome Benefits Genius Avenue Offers
Medical benefits
Dental benefits
Vision insurance
2 weeks PTO (accrual begins immediately upon hire)
8-10 paid holidays per year
Skills:

Salary
- DOE
Posted
02/19/18
Location
Scottsdale AZ 85260