Are you hiring?
Employers Click Here!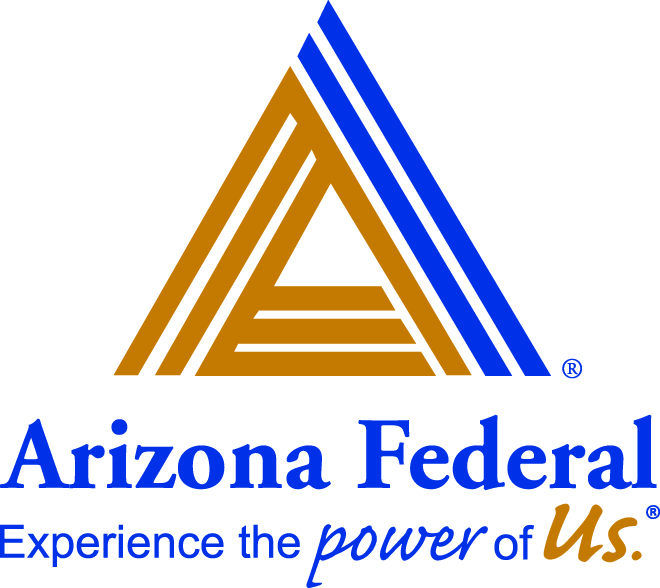 Sr. Information Security Analyst
Description:

QUALIFICATIONS
Bachelor's degree in Information Systems or similar field or technical school; and three years of experience in running SIEM products as well as other applications that monitor and protect the network. Five years of experience in Information Technology at an enterprise level. Certifications for network security required such as CCNP, GIAC Certs, CISSP or similar. Financial Services experience preferred. Ability to type 25 words per minute. Ability to read, write and speak in English. Ability to read, analyze and interpret technical procedures, program specifications, and implementation standards. Ability to communicate verbally both in person and on the telephone in terms end users understand. Ability to define problems, collect data, establish facts and draw valid conclusions (root cause analysis) as well as forensic analysis in the event of a data breach. Ability to maximize software applications utilized in network security. Ability to apply concepts to determine and test reliability and validity.
OVERALL ACCOUNTABILITY:
Supports the Network and Information Security program through the administration of applications supporting network and information security. Applications and software include the following:
Log aggregation and correlation software (SIEM products)
Internet content filtering
Antivirus
Vulnerability management
Secure email gateways
Windows/Linux system administration
Firewall monitoring and configuration
Responsible for the documentation of all security systems inclusive of network schematics, procedures for administration, and test scripts. Understands and executes Incident Response Policy. Maintains the software with current patches and software/hardware upgrades to ensure systems are current. Maintains certifications relating network security and proficiency in the software applications.
ESSENTIAL FUNCTIONS:
While performing the duties of this job, the employee is regularly required to sit; use hands to finger keys accurately when using calculator machines or computer keyboards; reach with hands and arms. The employee must occasionally lift and/or move up to 25 pounds. Specific vision abilities required by this job include close vision, color vision, depth perception, and ability to adjust focus. The noise level in the work environment is usually moderate. Must be able to travel independently to department and branch locations. NOTE: The requirements listed in the above qualifications and essential functions are representative of the knowledge, skill, physical demands or work environment required or encountered that must be met by an employee to successfully perform each duty and each function of this job. Reasonable accommodations may be made to enable individuals with disabilities to perform these essential functions.
Skills:

Salary
- DOE
Posted
03/12/18
Location
333 N 44th Street Phoenix AZ 85008