Are you hiring?
Employers Click Here!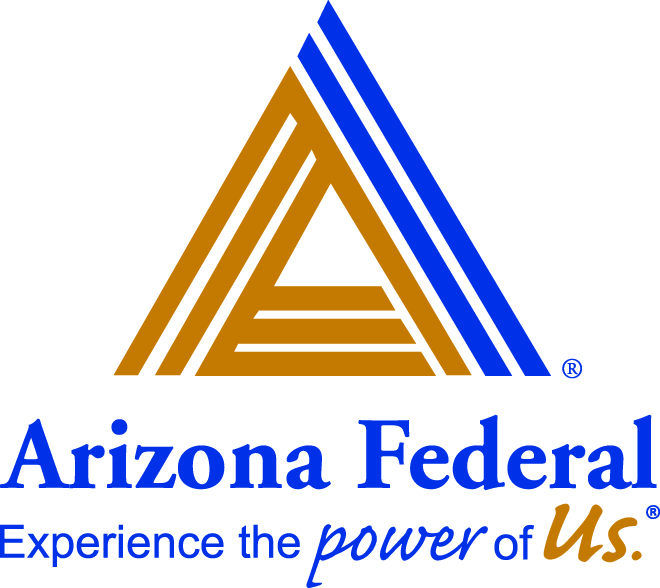 Database Administrator
Description:

QUALIFICATIONS:
Bachelor's degree in computer science, engineering or related field and three years' experience in database administration or a combination of education and experience. Moderate to Advanced skill level SQL Code, full Microsoft BI Stack (SSRS, SSIS, and SSAS) and Transactional SQL (Stored Procedures, Triggers and Functions). DBA certifications preferred. Experience in data warehouses and data marts. Familiarity with a variety of reporting tools including Microsoft Suite of analytic and visualization tools or others. Demonstrated understanding of mid-level data warehousing, ETL and proprietary and/or structured or open relational MS SQL databases. Experience with index tuning strategies and complex query optimization in MS SQL Server. Demonstrated strong problem solving skills. Excellent oral and written communication skills. Must be able to perform all functions independently in a reasonable amount of time. Must be capable of working multiple priorities at any one time and evaluate/prioritize as necessary. Financial products industry experience preferred.
OVERALL ACCOUNTABILITY:
The database administrator (DBA) is responsible for the performance of internal databases and data marts, monitors and maintains system health (reliability, speed, and performance) and security. Monitor and analyze performance metrics and allocate database resources to achieve optimum database performance. Creates database logical and physical designs. Automates data movement through a variety of SQL tools to maximize efficiency. Create, research and resolve data load (ETL) issues from the different data environments. Produces and maintains quality documentation on database structures and procedures.
ESSENTIAL FUNCTIONS:
While performing the duties of this job, the employee is regularly required to stand, walk, sit, climb or balance; use hands to finger keys accurately when using calculator machines or computer keyboards; reach with hands and arms. The employee must occasionally lift and/or move up to 25 pounds. Specific vision abilities required by this job include close vision, distant vision and color vision. The noise level in the work environment is usually moderate. Must be able to travel independently to department and branch locations. NOTE: The requirements listed in the above qualifications and essential functions are representative of the knowledge, skill, physical demands or work environment required or encountered that must be met by an employee to successfully perform each duty and each function of this job. Reasonable accommodations may be made to enable individuals with disabilities to perform these essential functions.
Skills:

Salary
- DOE
Posted
03/12/18
Location
333 N 44th Street Phoenix AZ 85008